How I Work:
I provide professional counselling to people in the Niagara Region who are experiencing stress within themselves and in their various relationships. My aim is to help you to help yourself. I am a Master's degreed social worker and began my practice in Chicago in 1969.
Your stress and your relationships with others have special dynamics. I listening to you carefully and question your assumptions. This helps me to help you to think things through.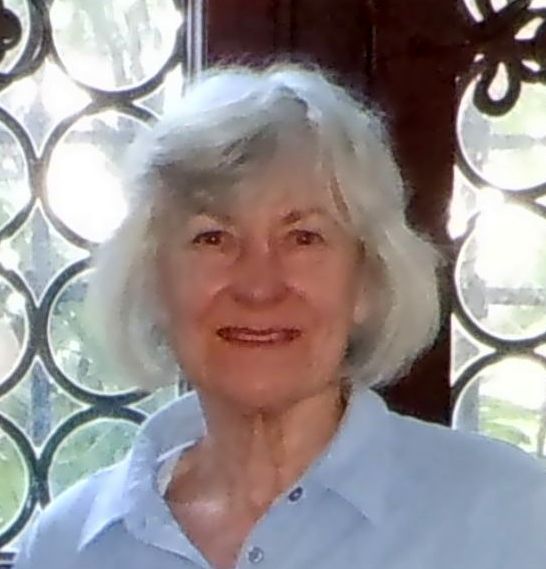 We look at your situation together. We try to understand the context of the stress and your feelings about it. When is it worse and when is it better? What works for someone else may not work for you.
I meet with new clients for a joint assessment. In the first session we consider whether my professional style of counselling is a good fit for you.  Discussion is confidential, unless I become aware of danger to you or another person. We will talk about the next steps.
My in-person rate is $90 for fifty minutes.  Extra time is prorated. Online or phone consultation is $75, also for fifty minutes. To reserve a first appointment you may deposit $50 with me.  At the end of each session you may use cash or cheque or e-transfer for payment of the remaining amount due.  
I am an Ontario-registered professional (RSW), so most insurance applies. Submit my written receipt to your benefits company for reimbursement. Government services and some insurance companies do let me bill directly. Several employee benefits programs, called Employee Assistance Programs, will cover costs. Otherwise my fees are tax deductible as a medical expense. 
Please try to notify me about changes or cancellations at least 24 hours in advance. That makes the time available for others. They will appreciate it, and so will I. A later cancellation usually entails half the hourly fee, unless you are sick.
Call me at 905-937-9706 for a brief consultation and to arrange an appointment. Usually we can meet within the next business week. You may need to wait longer for an after-five pm session.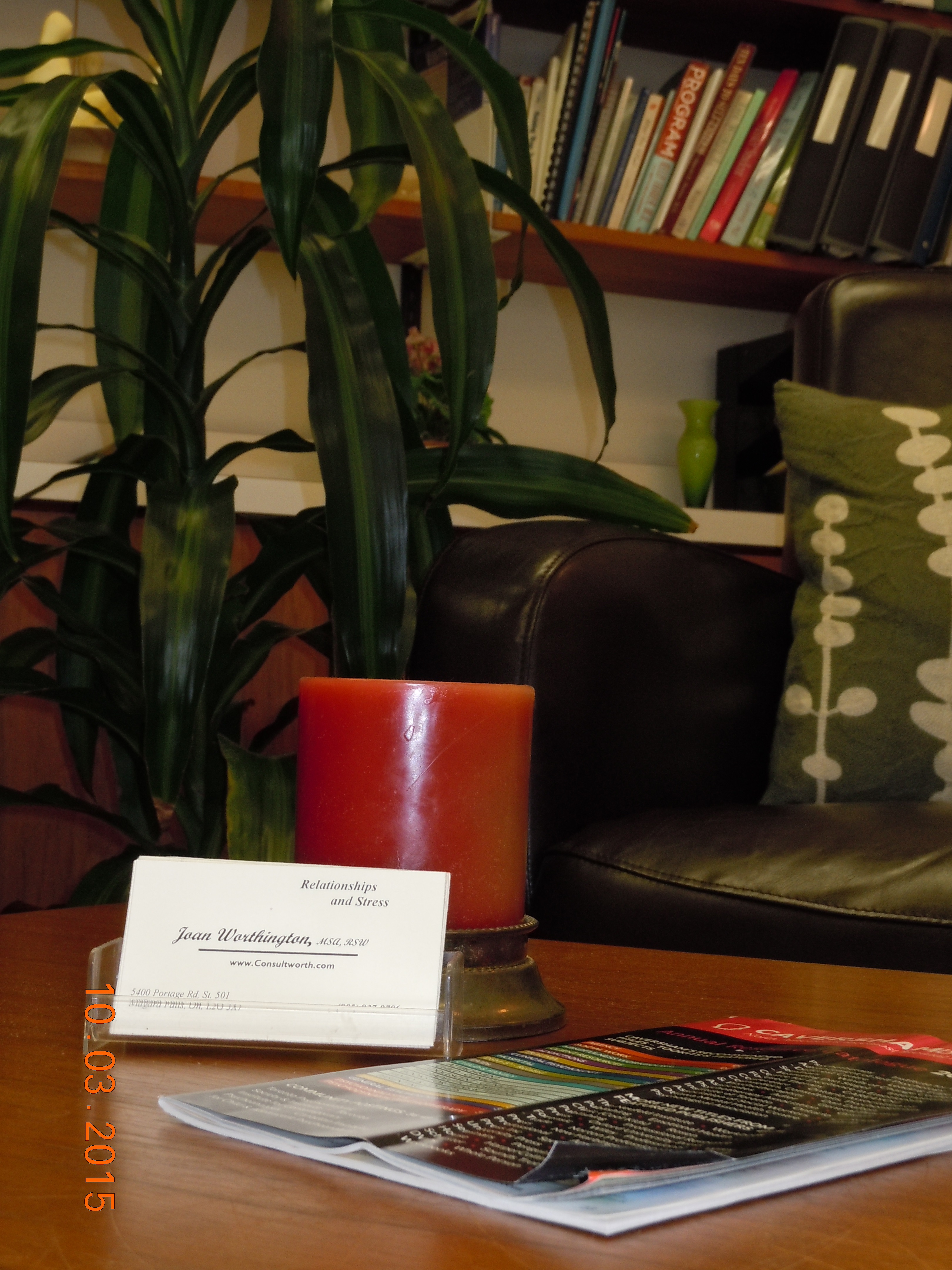 MY COUNSELLING EMPLOYERS AND CONTRACTS,  Present and past:
Arete HR Inc. (Employee Assistance Program), Calgary
Community Mental Health Centers, City of Chicago, US
Chedoke Child & Family Centre, Hamilton, ON
ComPsych (Guidance Resources), Chicago, IL
Criminal Injuries Compensation Board, ON
Design for a New Tomorrow, Niagara Region
Education Fdn. Niagara, at District School Board
Family Service Bureau, Chicago, Ill., US
Homewood Human Solutions, Vancouver, BC
Indigenous Services Canada
Lifeworks EFAP
Motor Vehicle Accident Insurance Companies, ON         
Optima Global Health, Montreal, Quebec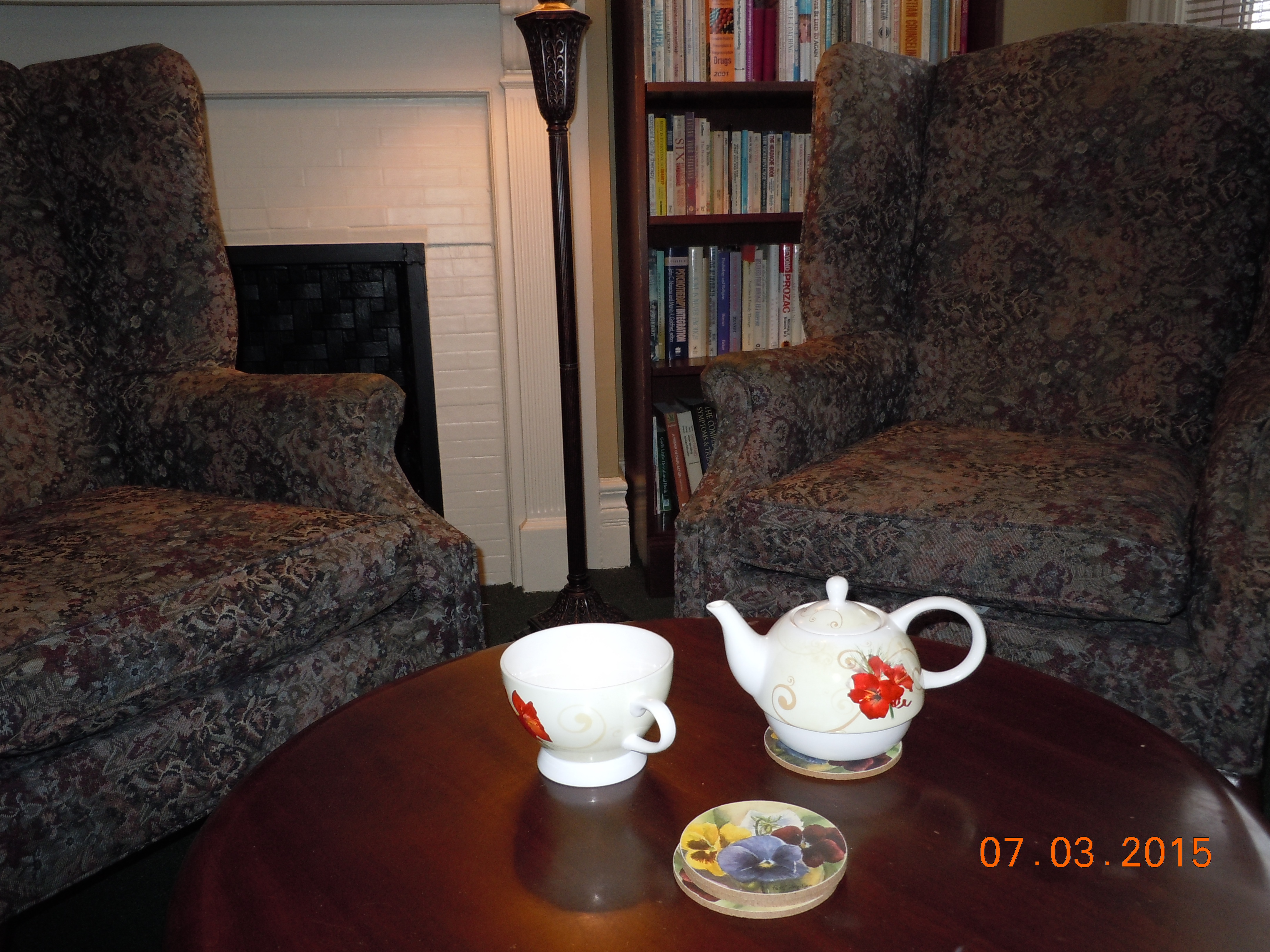 State of Illinois, Mental Health Dept., US
Victim Quick Response Program, Niagara Region
Workplace Options, Raleigh, N. Carolina, US
Other Insurance Companies will reimburse my receipt
PROFESSIONAL AFFILIATIONS
ON College of Social Workers and Social Service Workers (RSW), ocswssw.org

ON Assoc. of Social Workers, oasw.org